"Tomorrow, you promise yourself, will be different, yet, tomorrow is too often a..."
– James T. Mckay (via teargaz)
1 tag
2 tags
Finished my last final!
Time to start season three of GoT… And so begins a productive summer.
1 tag
2 down 2 to go!
Bio final in 5 and a half hours Organic Chem in 29 hours Sleep? No thanks
Anonymous asked: Apple pie ice cream is the shit... If you enjoy apple pie flavored things and go to WVU, try apple pie moonshine. It's heaven.
2 tags
Half way through dead week and yet I am still alive. This can't be right…
Attention Followers (all 3 of you)
Everyone should go follow my little sister. She doesn't know I am doing this. She is in high school and is stressing over all of her AP tests and SAT. So i figured some new friends may make her happy.
1 tag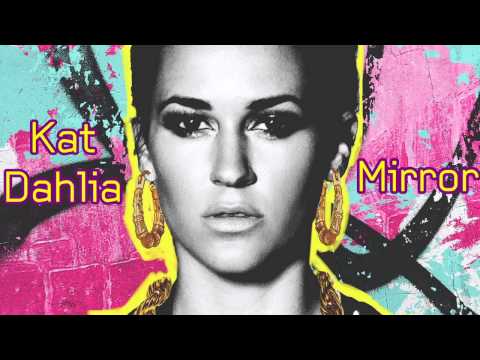 1 tag
How does one read the notes left by a reviewer?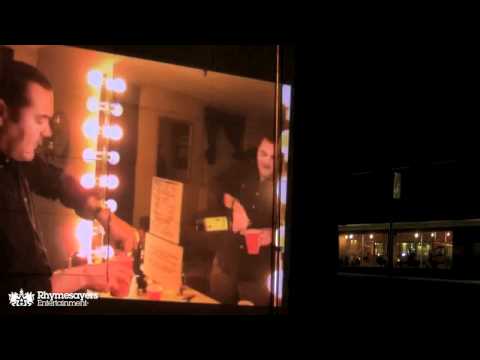 I just had apple pie ice cream
Good: It was amazing Bad: I'm sick and ice cream didn't really help with that No one will read this and try this amazing flavor
I love the hour before a test. That hour when I've given up, before I even walk into the test room.
Apparently it's national sibling day? I love my siblings,  I guess?
I kind of know what I want to do with my life. The problem is that I don't know what I am doing with my life right now.
1 tag
How does one control the heart? Is it a science or an art? Feeling Emotion Controls and consumes Maybe I'll start By eating a Big Mac That should teach my heart a lesson
Yup
I'm horrible with small talk.
2 tags
Reblog if you're Syrian
So...
I turn 20 on Tuesday and I don't wanna. Aint't nobody got time for growing up.
I see
The blank paper I see My failure I see The problem And I can see the solution But I cannot see the way I don't see Myself getting there One day I will see And on that day I'll stop bumping into things…
"Why single out Israel? Because Israel is the only serial human rights abuser..."
– 'Why Israel only' is tired and hypocritical This is so important. No one is saying Israel is the only state to ever commit human rights abuses, but it is unique in enjoying support for those human rights abuses [from most of powerful states] by painting itself, the oppressor, repeatedly as the...
I'm on the brink.
1 tag
Stressful day,
Stressful week, Stress 24/7 But it's okay. Videos of parents telling their kids that they ate their candy is always fun.
I love.
Eid Mubarak!
I hope everyone had a great Eid. I know I did. Skipped class cause I am soo cool.
It's quite sad/funny, mostly sad, that some people think that getting married will solve all of their problems. Sadly, that's not really how it works. Of course, I've never been married. So, I could be off on this.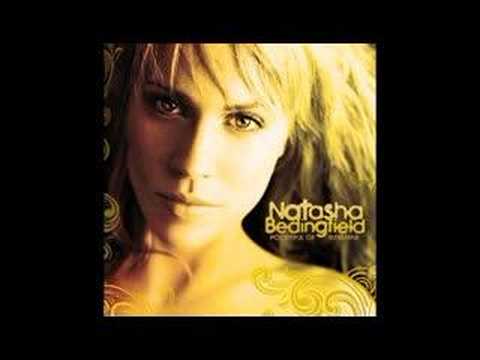 Every night I fall asleep writing my resignation letter, but in the morning I still rise. I barely roll out of bed and hope for something better. I know there is a need for change. Without it I will wither away. I know this, but the day goes on and I don't make the change. I know this. And yet every night I go to sleep writing my resignation letter.
Autumn
I love the leaves and the weather. I love the chill. It makes one feel alive. Autumn also means winter is coming, which also comes with snow. I can't wait!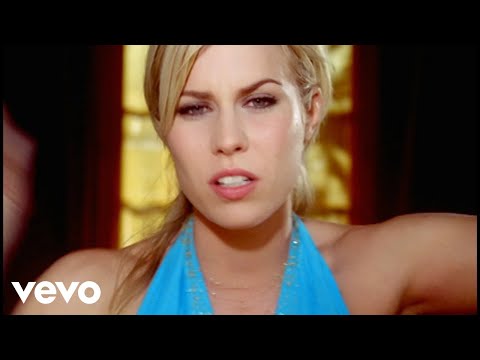 Pro-Muslim Subway Ads to Hang Near Anti-Jihad Ads →
This gives me hope.
1 tag
Having a bad day?
Remembrance
reb-ellious: Remember the Alamo Remember the Maine Remember the Lusitania Remember Pearl Harbor Remember the Holocaust Remember 9/11 I will remember. I will remember the past. But still I dream of a future in which humanity grows beyond hatred and violence and maybe we won't have to remember these kinds of horrors any more. Not in my lifetime, to be sure, but maybe someday.
Sometimes, I can't but help think of what I'm gonna do next time I visit Syria, but of course I don't know when that will be, if ever. I just want to visit all of my aunts and uncles and cousins and grandparents. I want to complain of the heat and how I miss America. I want to visit, but I have a feeling that wont be for awhile. Pray for Syria. May God ease their suffering and...
1 tag